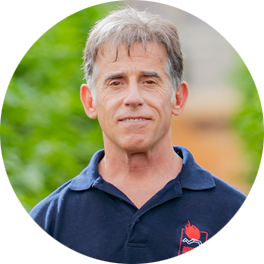 An American living in Granada
Also known as "Doctor Salsas". He has a mission: Changing the spicy food rules.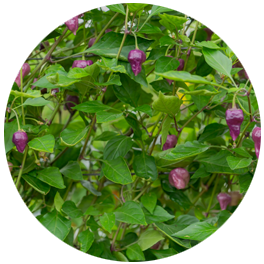 We are Chili Growers
We proceed from a quality KM 0 production and 100% natural ingredients. From the chili farms to the factory, we look after each and every detail to give you the best experience.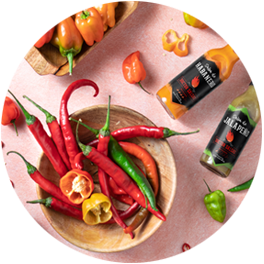 ¿Are you ready?
We want to show you a whole new world of flavors and enrich your dishes through spicy seasonings. Spice up your recipes and.. ¡Enjoy the burning taste!
Every "Doctor Salsas" product is handcrafted and comes from our own sustainable lands.

Just natural ingredientes, without preservatives or colorings, we want to be the spicy revolution without leaving behind our commitment with environment, fair trade and farmers
READY TO SPICE UP
YOUR MEALS?

ALL ABOUT THE WORLD OF SPICY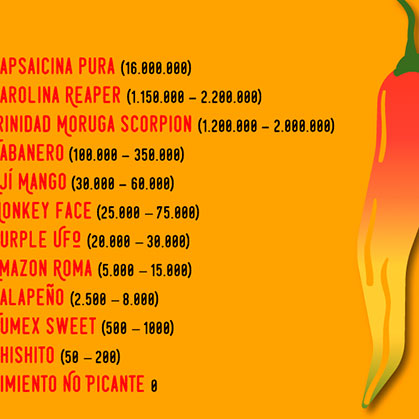 What is the scoville scale? The scoville scale is a measure that indicates the level [...]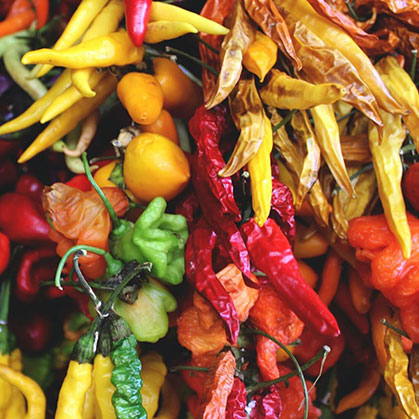 Capsicum is the plant with a thousand names, but we commonly know it as Chile,[..]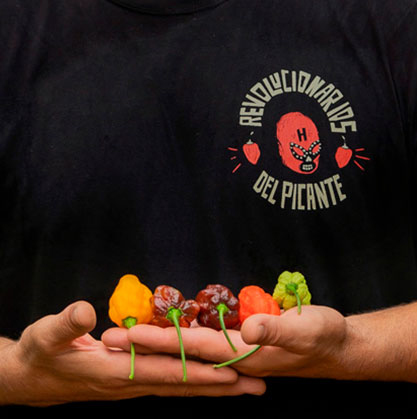 Spices have been part of our meals for years, although their use is conditioned [...]

FREE SHIPPING
For Orders pover 50 €

QUALITY GUARANTEED
14 days to return the products

SECURE PAYMENT
Pay safely and easely

TELEPHONE ASSISTANCE
900 00 11 48
SIGN UP ON OUR SHOP AND
ENJOY A 15% DISCOUNT
ON YOUR SECOND ORDER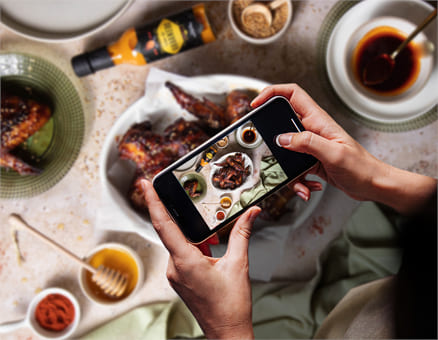 HAVE MORE THAN 5.000 FOLLOWERS
AND WANT TO BE A PART OF DOCTOR SALSAS FAMILY?
LATEST NEWS DOCTOR SALSAS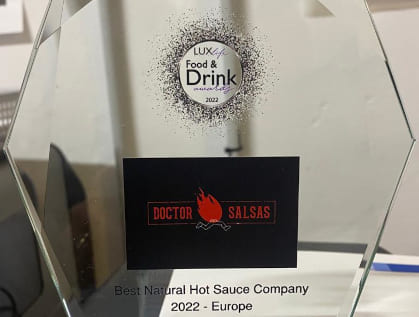 Doctor Salsas has received the award for the Best Natural Hot Sauce Company in Europe in 2022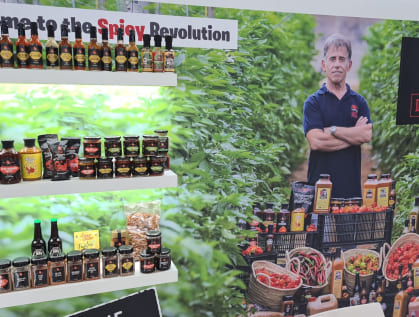 For 5 days, SIAL Paris becomes the international source of inspiration for the food industry, and Doctor Salsas could not miss the meeting.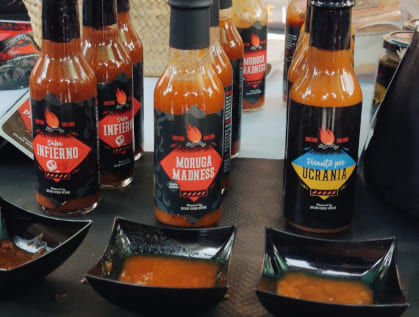 At Doctor Salsas we could not miss the most important spicy event nationwide.